Roadside Assistance in Northridge, CA
Sometimes, life doesn't go exactly as planned. Don't worry, we get it! And when your car breaks down, you forget to fill your gas tank, or you get a flat tire, the experts at MNK Towing are happy to lend a helping hand. Being stuck on the side of the road, for whatever reason, is no picnic, which is why we offer comprehensive roadside assistance to the entirety of Los Angeles County. .
Our certified and licensed team will come to you, anywhere in Los Angeles County, and provide you with the help you need to continue on with your day. Once you call us, we'll dispatch our technicians and keep you updated with their arrival time so you know exactly when help will arrive. It's just another way our team at MNK Towing takes the worry out of a stressful situation.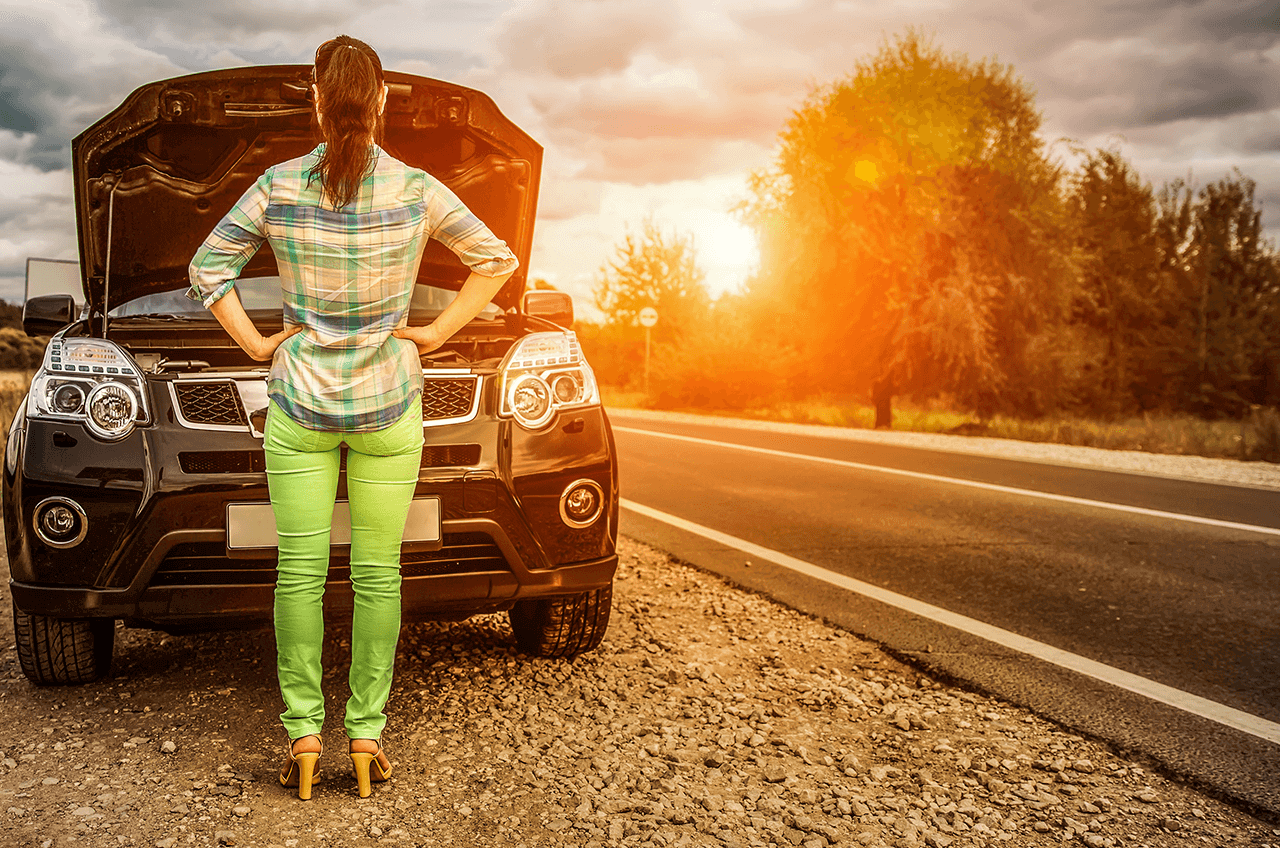 Roadside Assistance Services
We all know that Los Angeles has some of the worst traffic in the United States. Which also means, it's one of the worst places to be stuck on the side of the road. No one wants to be stranded on the 405 or the 101, right? Our team is on call and ready to assist you 24/7 – including holidays and weekends – so you can rest easy knowing that help is just a phone call away.
MNK Towing is here to offer assistance when:
You've been locked out of your car
You need gas or coolant delivered
You need a flat tire changed
You need to jump-start your car
You need towing services
With our comprehensive Roadside Assistance services, our primary goal is to get you back on the road as quickly as possible, so that you can continue on to your destination. Our professional and friendly service experts have comprehensive knowledge of cars, trucks, and heavy duty vehicles so you can trust that we'll do the job correctly. No matter what vehicle you are driving, the team at MNK Towing has got you covered!
On a budget? MNK Towing always provides you with up front pricing with no hidden fees or surprises, and offers competitive, budget-friendly pricing to meet your needs. We make sure to always provide you with the same comprehensive service no matter what your pocketbook looks like.
We understand that roadside emergencies are not a one size fits all situation. When you call our team, at any time day or night, we will always give you personalized attention, ask about your exact situation, and provide real solutions quickly and affordably. No job is too simple or too small; every client receives the same top-notch service no matter what the situation involves. Your safety and satisfaction is our number one priority.
Proudly serving the communities of Los Angeles County, including Los Angeles, Santa Monica, Long Beach, Beverly Hills, Glendale, Pasadena, Burbank, Malibu, West Hollywood, Redondo Beach, Palmdale, Hermosa Beach and more!