Towing Services in Northridge, CA
When you are in an accident, it can feel like everything is happening all at once. After answering questions from law enforcement, working with the other driver to exchange information, calling your insurance company, and making sure you and your family are physically uninjured, the last thing you want to worry about is having your vehicle towed.
At MNK Towing, we understand how stressful and frustrating it can be when you are in an accident or your vehicle breaks down, which is why we work hard to provide you with prompt and efficient service when you need us most. Proudly serving Los Angeles County, California, our team of licensed and professionally-trained towing experts are available to move your damaged vehicle to a safe and secure facility and provide you with any other type of help you need to give you peace of mind.
Available 24 hours a day, and 7 days a week, our friendly and trustworthy technicians are trained in how to handle any type of collision situation and will handle your vehicle with the utmost care so as to prevent any further damage. We also make sure to discuss all of our service costs with you, up front, and provide detailed descriptions of towing fees, storage fees, and any additional costs, so that there are no surprises, for you, or your insurance company.
We provide comprehensive towing services including:
24/7 Service
Emergency Towing
Collision Towing
Flatbed Towing
Heavy-duty Towing
Vehicle Recovery
Light-duty Towing
Local & Long Distance Towing
Towing to a Specified Collision Center or Repair Shop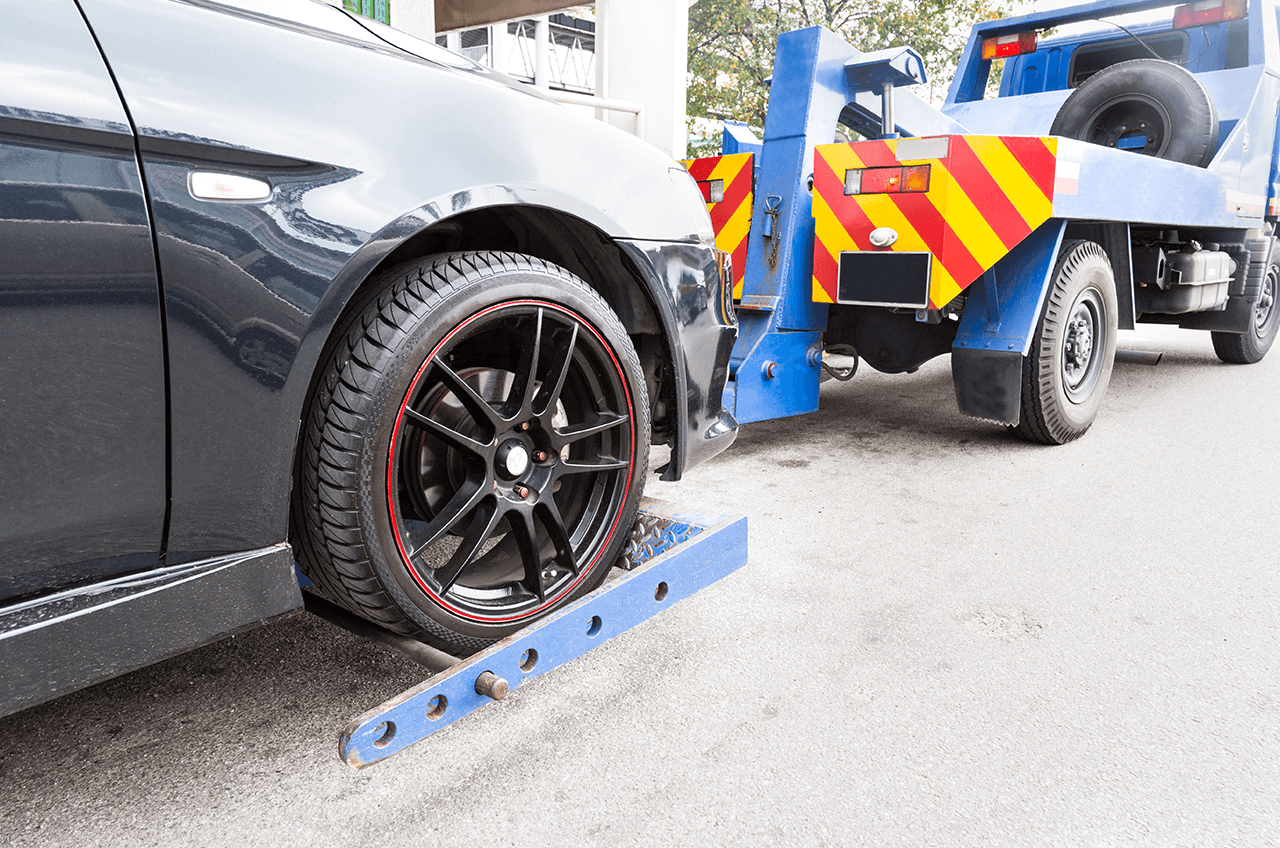 Our Towing Services:
The team at MNK Towing understands that a broken-down vehicle requires urgent help, and that accidents happen outside of business hours. Our staff is available to assist you at any time, day or night, and once you get in touch with us, we'll be there to pick up your vehicle as soon as possible and take it to our shop, or the shop of your choice, for the necessary repairs. We'll also keep you up to date with our driver's arrival time, so you can know exactly when our team will be there to assist you. Your safety and security are paramount, and we will do everything in our power to make sure that our towing technicians arrive promptly, as promised.
Serving the communities of Los Angeles, Beverly Hills, Glendale, Pasadena, Malibu, Redondo Beach, Burbank, Culver City, Long Beach, and many more! If you need towing services within Los Angeles County, MNK Towing is here to help.
If you are in an accident and your vehicle requires towing, look no further than MNK Towing. Our professional, highly-trained, and friendly team are here to make this stressful time a little easier for you and your family. Our experts are available to assist, no matter what situation you're facing. In fact, add our telephone number to you contacts right away, so that help is only a call away whenever you need it!