Jump Start Battery Services in Northridge, CA
Talk to a live person 24/7
Ready to Respond to Your Emergency
Dead Car Battery? Give us a Call!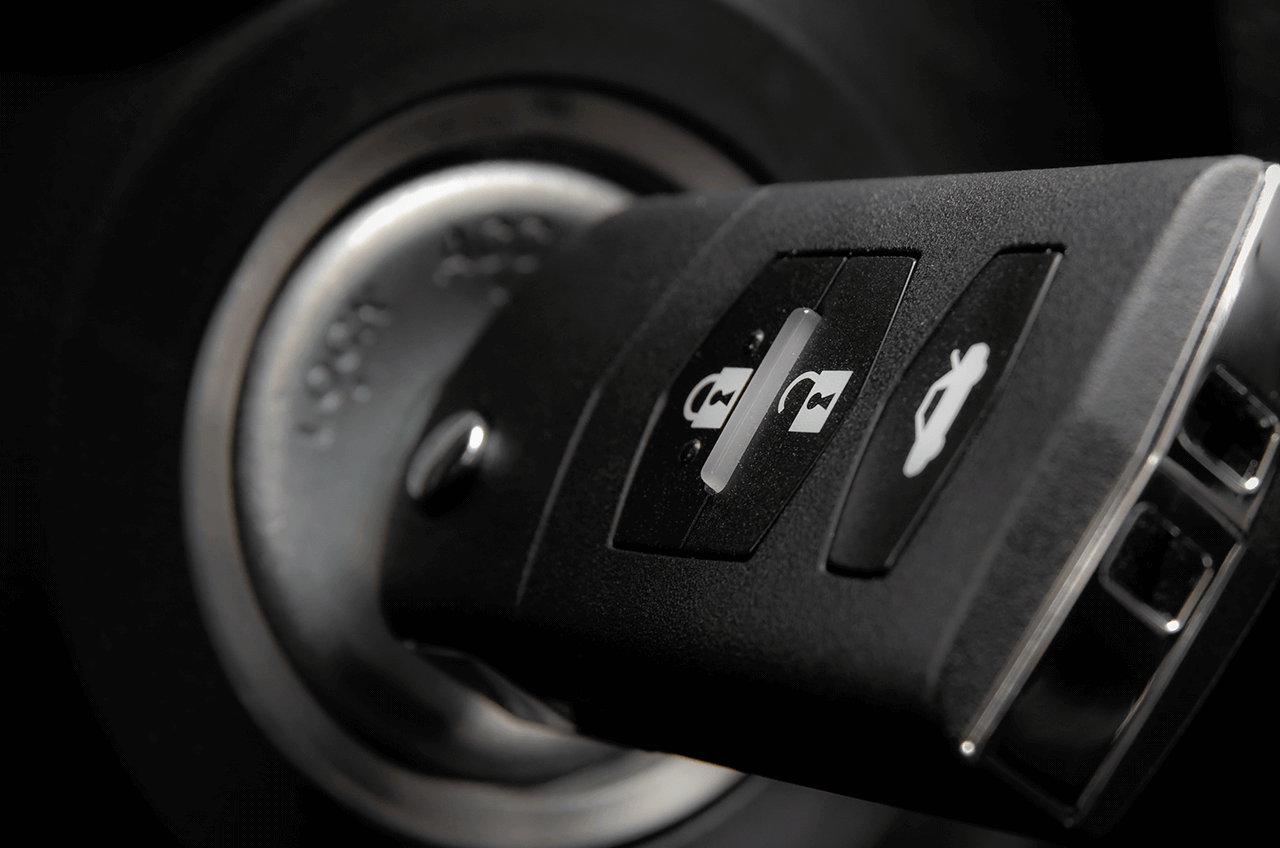 Roadside Jump Start Services
When your car battery is dead, a jump start can bring it back to life, but most car owners don't have the right equipment, cables, or experience necessary to revive the battery when the car won't start. MNK Towing is available, day or night, to jump start your dead battery and get you back on the road.
Safe, Easy Car Battery Assistance

All Makes and Models

Our Team Available 24/7 to Jump Start Your Dead Battery